Other Biotechnology Capabilities
A thermal cycler/incubator has been developed which allows the user to change the temperature routine and temperature set point. This allows the system to maintain temperature by a Thermo-Electric Cooler (TEC). It can quickly ramp up/down to various set points and uses PID control to maintain temperature.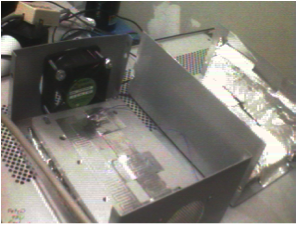 We provide engineering consultation and support for various biotechnology projects that need electro-mechanical engineering support. For instance this is a 3-D model of a surgical device that we developed. We also are creating the pump control system for this device.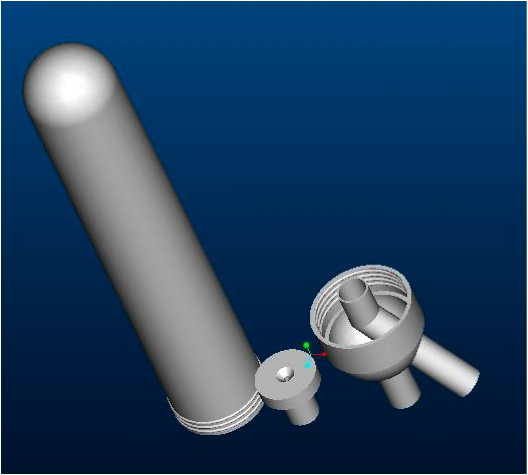 Please
contact us
for how we can help you with your biotechnology engineering needs.